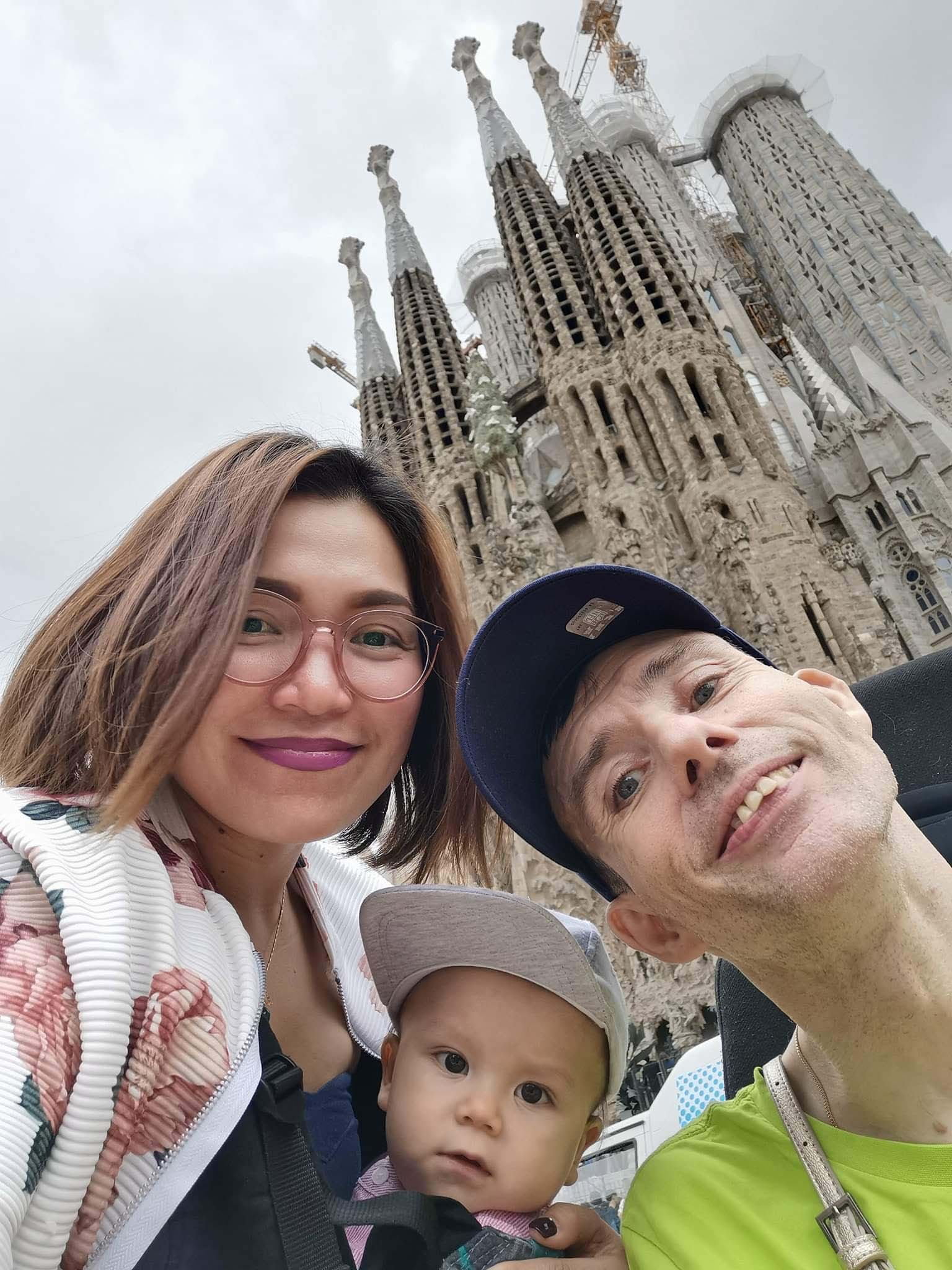 Welcome to Mella's homepage!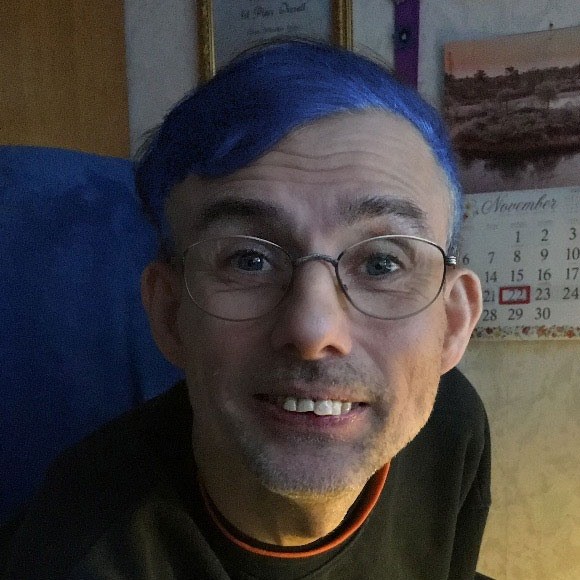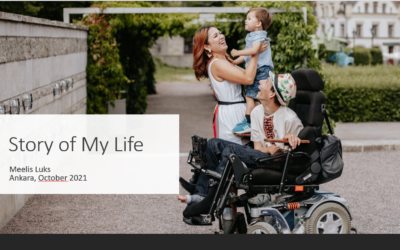 The family trip to Turkey started with the fact that I had previously participated in international projects on education, employment and culture for people with special needs. I had also given presentations in Tallinn, London and Ankara. As I am trying to be a good...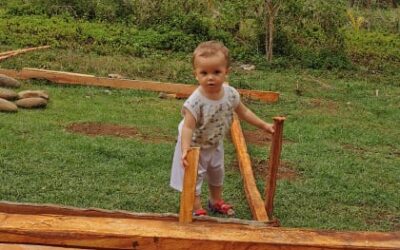 Lucas Nikolas is building a house for his aunt.